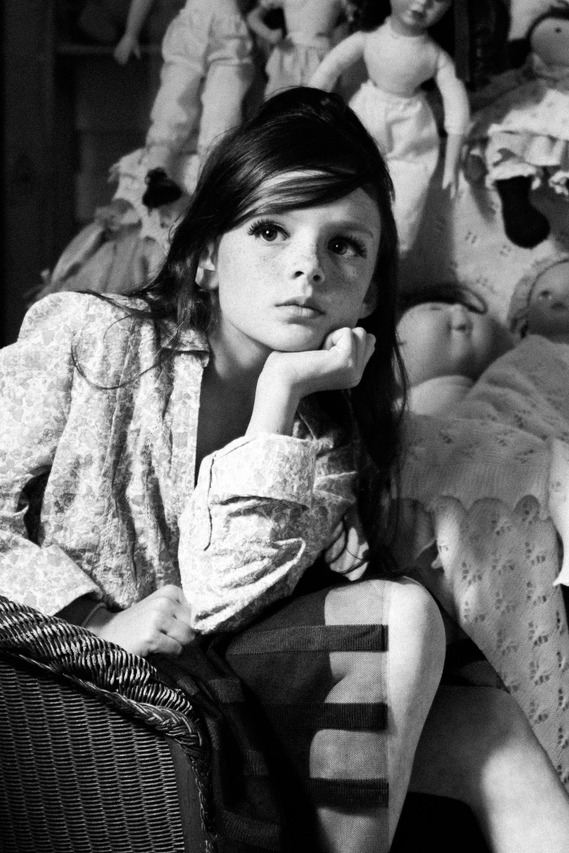 I chat and snap a lot.
The two things that get me most animated are Photography and Interior Design. To me it is simply like "playing". Creativity is endless and that is what I believe keeps it all so exciting and inspirational.
I attended a professional photography course at the London School of Photography which included numerous workshops in a colourful array of genres within the photographic spectrum. But I particularly enjoyed the Studio Lighting aspect. I simply love 'setting the stage', especially when this incorporates some quirky abstract ideas and funky lighting. So not too surprisingly I have steered towards the more creative side photography.
I am a rather chatty and enthusiastic person. This I believe is what stands me apart from other photographers! My ability to not take myself to seriously invariably makes people laugh and relax around me quite quickly, this then leads to the most natural and genuine images which works well for headshots. By embracing props and off the wall antics I feel I capture each individuals true spirit rather than just the visible facade.
My passion for photography still surprises me each and every session and is evident in my eagerness to view, edit and share the images.
Cathy